Income Replacement Assurance (IRA)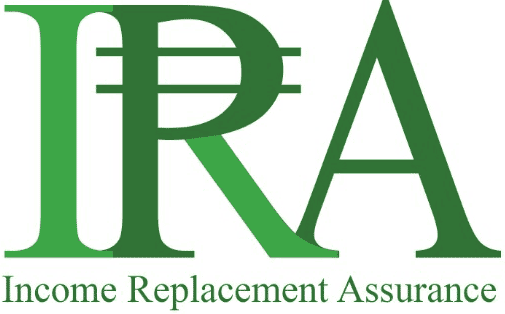 Manila Bankers Life's Hospital Daily Income product is a yearly renewable policy that gives you protection by providing compensation of lost income in case of hospital confinement. Benefit starts at ONE HUNDRED PESOS per unit and up to a maximum benefit of TWO THOUSAND PESOS (PHP 2,000.00) per day.
Things happen. Secure yourself in case of emergency.
| FEATURES | BENEFITS |
| --- | --- |
| Hospital Daily Income Benefit (HDIB) | The insured will receive PHP 100.00 per day of confinement for 1 unit up to a maximum of PHP 2,000.00 per day of confinement for 20 units. |
POLICY DETAILS
Eligibility age of 1 to 64 years old
Grace Period of 31 calendar days.
Reinstatement Period of 3 years